If you are looking for a job in a breathtaking environment to enhance your career further, this is the place!
If you also are cheerful, positive, flexible, stress resistant and used to work when it happens a lot, please send us your personal letter and CV to jobb@mauritzberg.se. Once recieved, we will automatically include you in our future recruitments.
We look forward to hearing from you!
Greenkeeping staff for 2023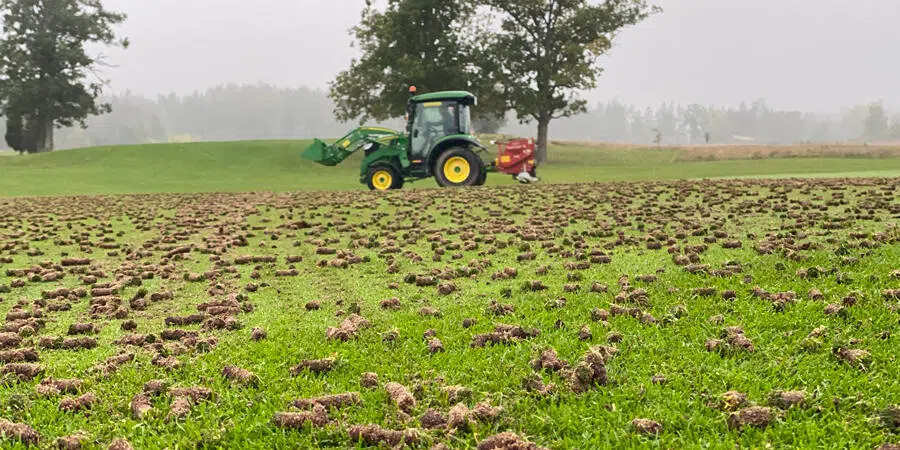 We are now looking for greenkeepers who want to contribute to our members and guests having an unforgettable experience when they visit our resort. If you can deliver a perfect course down to the smallest detail, you are welcome to apply for this work.
In 2022 we received a lot of praise for the course and we will continue to work to make it even better in 2023.
The work includes lawn mowing, grass trimming, other maintenance on the golf course. Experience of golf course work, farming, park work or similar is a merit.
You must be at least 18 years old and a B driving licence is a qualification. It is a plus if you play golf as it creates an understanding of the work on a golf course.
So please, send us your CV, if you are prepared to work early mornings and late evenings to present the course in the absolute best condition.
The fulltime position is for the period of May to mid-October 2022. Weekend work according to schedule.
Send your application and presentation letter with references by e-mail jobb@mauritzberg.se and mark the application with "greenkeeping 2023". Tell us briefly about yourself, where you do and what you have done before and why the job you are looking for suits you.
Accommodation is available at the resort in apartments of 32 m2. Geothermal heat and solar panels are used, which allows low costs.
Job opportunities during the Summer season 2023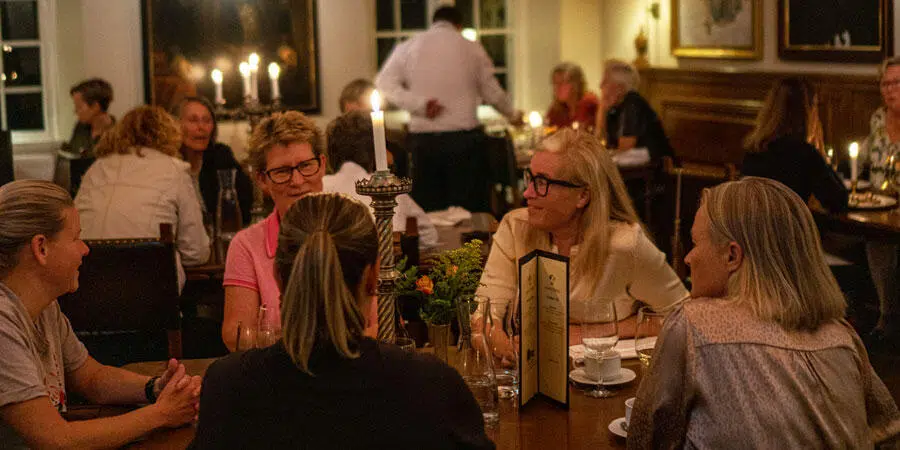 Do you have experience of working as a waiter, breakfast host, restaurant manager, housekeeping or green keeper?
Our facility is characterized by a high level of service and a friendly attitude. We are looking for you who like meet and work with people. You are stress-resistant and like to have a lot of balls in the air. Previous experience of having worked in hotels and restaurants is an advantage. If you also played or play golf is a merit.
If you think it seems exciting and can work between May and October 2023, we want you and your application no later than 31st January 2023. We will call for interviews on an ongoing basis.
Accommodation is available at the resort in apartments of 32 m2. Geothermal heat and solar panels are used at the resort, which allows low costs.
This is the past of Mauritzbergs Slott

Resort developments since 1990

Do you want to be part of guest experiences?

Good to know during your stay with us